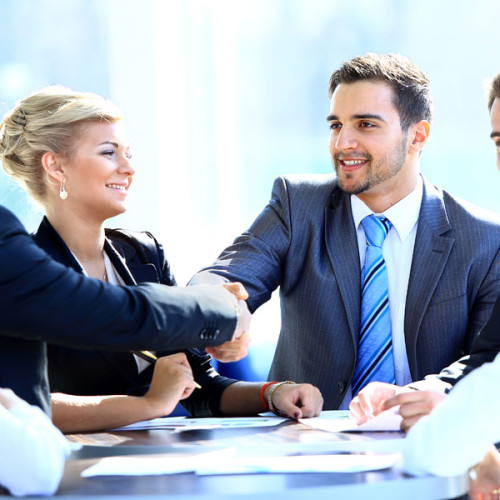 Staffing services are a crucial aspect of human resource management, providing businesses with the ability to acquire the talent they need to succeed. Staffing services encompass a wide range of activities, including recruitment, placement, and management of employees.
Staffing agencies work closely with businesses to understand their staffing needs and provide customized solutions that meet their specific requirements. They source, screen, and interview candidates, and then place them in temporary or permanent positions within the organization.
In addition to placing employees, staffing services also provide support and guidance to both businesses and employees. This involves providing training and development opportunities, helping employees to adjust to their new roles, and resolving any issues that may arise.
Staffing services are essential for businesses looking to fill skill gaps, manage fluctuations in demand, and remain competitive in the marketplace. By outsourcing their staffing needs, businesses can reduce the cost and time associated with the recruitment process, and focus on their core business activities.
Virtual Assistant Service
Recruitment & HR Sector
Our aim is to provide a personalised Virtual Assistant service, and to get to know your requirements as quickly as possible. Listed below is some of what you can expect from your Virtual Assistants: