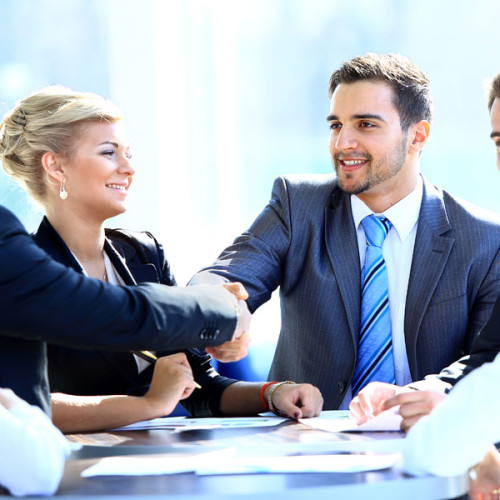 IT recruitment services are companies that specialize in providing businesses with IT professionals to fill various roles within an organization. These services typically handle all aspects of the hiring process, from sourcing and screening candidates, to conducting background checks and negotiating salaries. IT recruitment services can provide employees for a wide range of positions, including software developers, network administrators, cybersecurity specialists, and more.
The benefits of using IT recruitment services include access to a large pool of qualified candidates, the ability to fill positions quickly, and the expertise to assess the technical skills and experience of candidates. This can help businesses find the right talent for their specific needs and ensure that their technology infrastructure is up-to-date and secure.
Additionally, IT recruitment services can help businesses stay ahead of the curve in terms of technology, by providing access to emerging technologies and the latest trends in the field.
Virtual Assistant Service
Recruitment & HR Sector
Our aim is to provide a personalised Virtual Assistant service, and to get to know your requirements as quickly as possible. Listed below is some of what you can expect from your Virtual Assistants: