The community of professional recruiters.
We give the best Services
The attendance and payroll management system is a key process in the HR department. Tracking attendance of employees is crucial for the reliability and profitability of the company. To track employee work hours, companies use various methods ranging from traditional punch cards systems, timesheets to a Biometric system. The main aim of this process is to keep track of employees' work hours by daily recording their clock-in & clock-out time. Employees usually have to fill the timesheets after work hours or before leaving the office for that particular day. Manual filling of timesheets can lead to various issues like timesheet tampering, inaccuracy, and errors, etc. An automated attendance management system can make things easy and prevent such issues.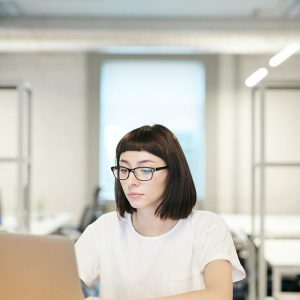 Payroll management is a crucial part of HR department. It is very critical to process correct payroll along with managing employees' taxes, PF and other benefits properly and in time. Though there is no harm in managing payroll manually but old processes are rustic and often result in inaccurate, delay payroll process as well as tax calculations which leads to unhappy employee, wastage of resources also to manage HRMS manually require lot of staff which raises input cost. New age HRMS help manage HR process with ease as well as save cost and time.
Let's Have a Talk!
Got Questions?