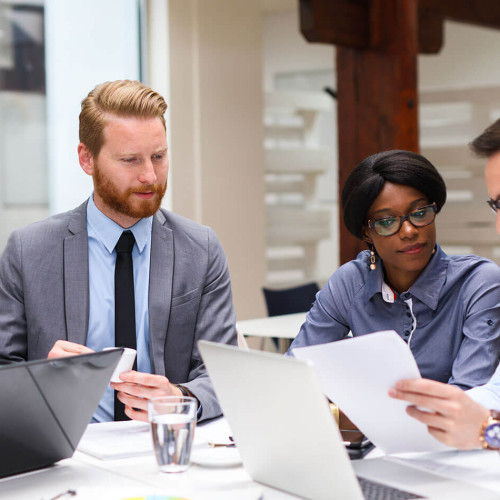 Make Visions Outsourcing Pvt Ltd is a leading Staffing Outsourcing Company dedicated to helping organizations find the right talent and individuals to discover exciting career opportunities. With our extensive network, industry expertise, and personalized approach, we strive to bridge the gap between exceptional candidates and employers, fostering successful and long–term partnerships.
Make Visions Outsourcing Pvt Ltd Founded in 2020 by Mr Priyadarshan Sharma and Mr. MD Sarwar Alam, Make Visions is the leader of organized Outsourcing services in India. Over the past few years, we have acted as preferred talent acquisition partners to multinationals and leading Indian businesses to emerge as the leading talent solutions provider in India. This combined with our role as trusted consultants for Indian
professionals translates into our core capability – Building Careers. Building Organisations.
Dear Valued Clients and Partners,
It is with great pleasure and pride that I welcome you to our website. As the Founder and CEO of Make Visions Outsourcing Pvt Ltd, I am honored to have this opportunity to share our story, values, and vision with you.
When I founded this company, my vision was to create a space where innovation thrives, where talented individuals come together to push the boundaries of what is possible. Today, I am thrilled to say that we have not only achieved that vision but surpassed it.I am immensely proud of our team at Make Visions Outsourcing Pvt Ltd. Their expertise, dedication, and passion drive our success and enable us to make a meaningful impact in the staffing industry. Together, we strive to be your trusted partner, delivering exceptional staffing solutions that drive your organization's growth and success.
Thank you for visiting our website and considering Make Visions Outsourcing Pvt Ltd as your staffing partner. We look forward to the opportunity to serve you and exceed your expectations.
Warm Regards,
Md Sarwar Alam
Founder & CEO
Make Visions Outsourcing Pvt Ltd
Dear Valued Clients and Partners,
As the Founder & MD of Make Visions Outsourcing Pvt Ltd, it is my pleasure to welcome you to our website. Our team of dedicated professionals is committed to providing exceptional staffing solutions that meet the unique needs of businesses across various industries.
We understand that the success of any business relies on its people, and we are dedicated to helping our clients find and retain top talent. Our proven track record of delivering high-quality staffing solutions has made us a trusted partner to many leading organizations.
Thank you for choosing Make Visions Outsourcing Pvt Ltd as your trusted staffing partner. We are excited to embark on this journey with you and contribute to your success.
Warm regards,
Priyadarshan Sharma
Founder & MD
Make Visions Outsourcing Pvt Ltd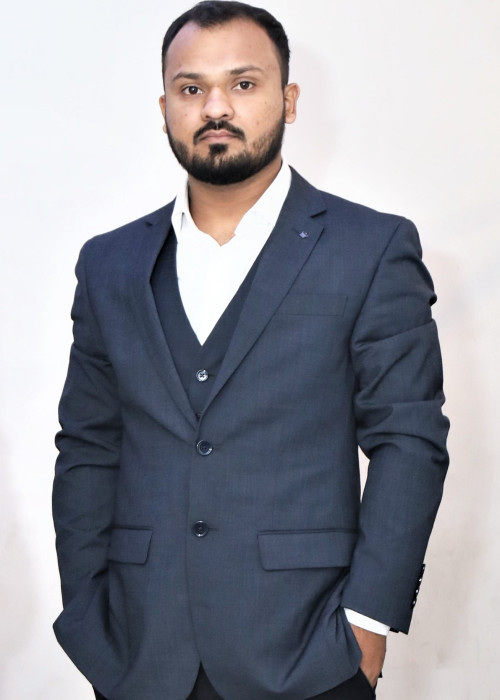 Our Quality Policy
The customer is our focal point. We understand customer requirements, designing optimal solutions to meet those, streamlining systems and processes, enabling us to achieve our commitments in service delivery before and after sales. It is our endeavor to create a culture of Quality and a preferred Workplace, where continuous improvement of our people, processes and services become part of our life.
Our Philosophy
We Aspire, Create, Innovate and Grow We provide an environment of trust and confidence where we encourage our employees to innovate by fostering their problem solving and creative skills to aid their growth and create value for us as an organization. We partner with our clients building consistent relationships to achieve process efficiencies. Thus making us the best HR outsourcing company in India.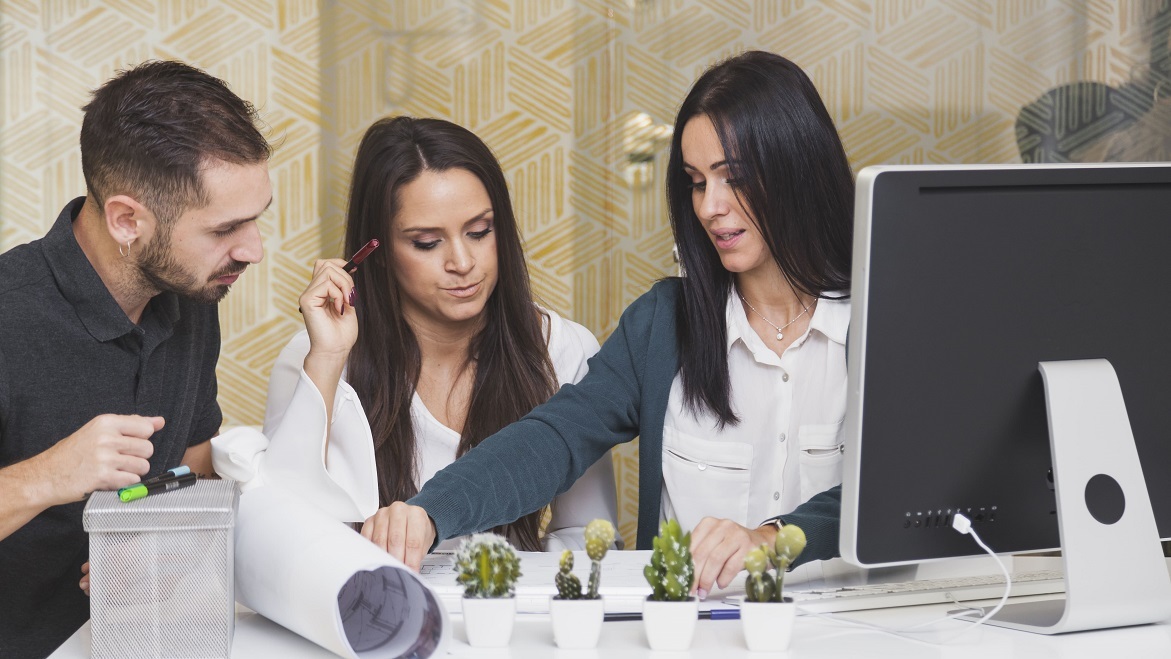 Our Vision
To be the most trusted and sought-after Outsourcing partner, empowering organizations and individuals to achieve their full potential.
Our Mission
At Make Visions Outsourcing Pvt Ltd., our mission is to connect exceptional talent with organizations that align with their skills, values, and career aspirations. We are committed to providing outstanding service, delivering top-quality candidates, and supporting the growth and success of our clients and candidates alike
Integrity
We operate with the highest level of integrity, transparency, and professionalism. We maintain confidentiality, treat all parties with respect, and ensure ethical practices throughout the recruitment process.
Excellence
We strive for excellence in everything we do. Our team of experienced recruiters goes above and beyond to deliver exceptional service, matching the right candidates with the right opportunities.
Collaboration: We believe in building strong partnerships based on collaboration and mutual trust.
Empathy
We understand that job searching and talent acquisition can be challenging and emotional processes. We approach every interaction with empathy, providing support, guidance, and personalized attention to help candidates and employers navigate the recruitment journey with confidence.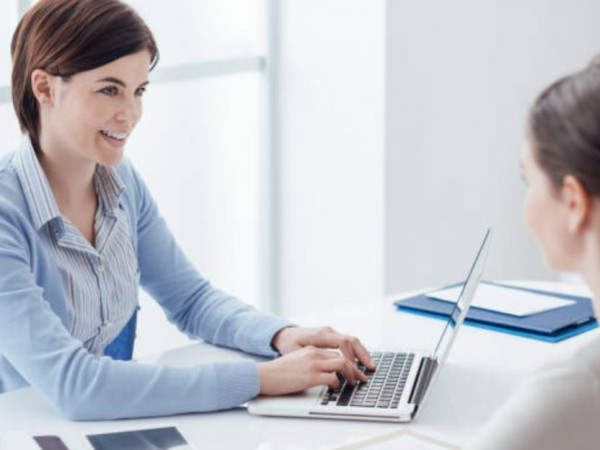 Extensive Network: Our vast network of candidates and employers enables us to access a wide pool of talent and job opportunities across various industries and job functions. We leverage this network to connect the right people with the right roles.
Industry Expertise: Our team of recruiters possesses deep industry knowledge and understands the specific requirements and trends within different sectors. We leverage our expertise to identify the best candidates and provide valuable insights to our clients.
Personalized Approach: We take the time to understand our clients' unique needs, culture, and goals, as well as candidates' aspirations and career objectives. This allows us to provide tailored solutions and make meaningful connections that lead to long–term success.
Proactive Candidate Search: In addition to traditional methods, we proactively search for passive candidates who may not be actively seeking new opportunities. This ensures access to high–potential candidates who might not be available through traditional job postings.
Commitment to Quality: We have a rigorous screening and evaluation process to ensure that only the most qualified candidates are presented to our clients. We strive for quality placements that result in successful and lasting employment relationships.
Contact Us: To discover how Make Visions Outsourcing Pvt Ltd. can assist you in finding the right talent or the perfect job opportunity, please contact us at info@makevisionsoutsourcing.in We look forward to partnering with you on your journey to success.