The community of professional recruiters.
We give the best Services
At Make Visions Outsourcing HR Services, we eat, breathe, and live recruitment. With good industry experience, we have successfully carved a niche which has made us unique. Our unique approach towards traditional recruitment processes is what sets us apart.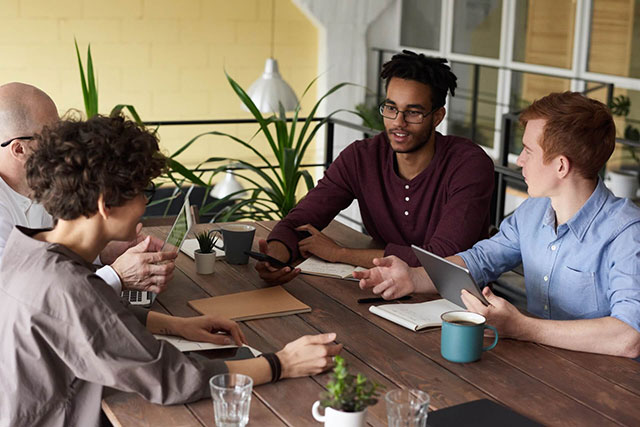 Virtual Assistant Service
Recruitment & HR Sector
Our aim is to provide a personalised Virtual Assistant service, and to get to know your requirements as quickly as possible. Listed below is some of what you can expect from your Virtual Assistants:
Let's Have a Talk!
Got Questions?