Finally, Staffing & Outsourcing Assistant
for IT & Non-IT Industry
Learn More
Virtual Assistant who'll
take care of your to-do list
Learn More
Staffing & Outsourcing Assistant for
entrepreneurs, professionals.
Learn More
Facebook
Instagram
Twitter
Candidate Sourcing
Invest in new techniques and technologies to identify and attract the best talent to provide to our clients.
Building the brand and attracting key skilled individuals.
Applicant Screening
Right from selecting the candidates for interview who meets all minimum requirements and are most qualified
to fill the vacancy based on the stated requisite.
Recruitment
The main objective of the recruitment process is to expedite the selection process. We help you to identify
and hire the best-qualified candidates.
Welcome to Our Virtual & Traditional Staffing Solutions for IT & Non IT Industries.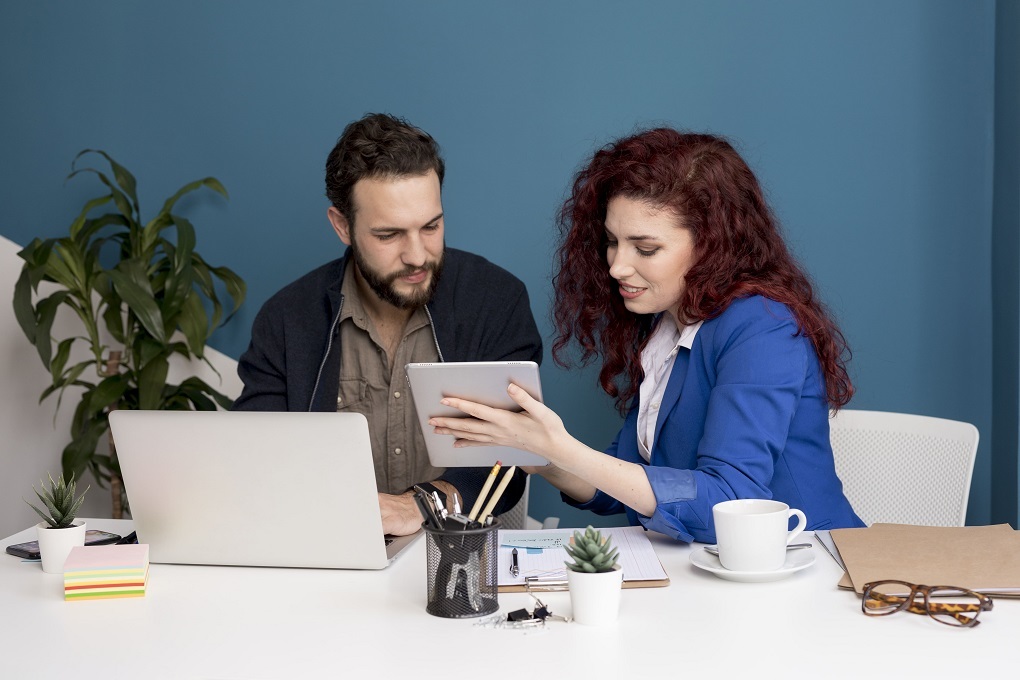 Virtual Staffing Solutions:
Our virtual staffing solutions offer a modern approach to staffing, allowing you to harness
the power of remote work and tap into a global talent pool. Benefit from the flexibility,
cost-effectiveness, and scalability of virtual staffing.
Invest in new techniques and technologies to identify and attract the best talent to provide to our clients.
Building the brand and attracting key skilled individuals.
Traditional Staffing Solutions:
When in-person collaboration, immediate availability, or physical presences at the workplace are essential, our traditional staffing solutions are the ideal choice. We understand the importance of finding the right candidates who fit your company culture and can seamlessly integrate into your team.
Whether you need permanent, temporary, or contract employees, we have a vast network of talented professionals ready to meet your staffing needs.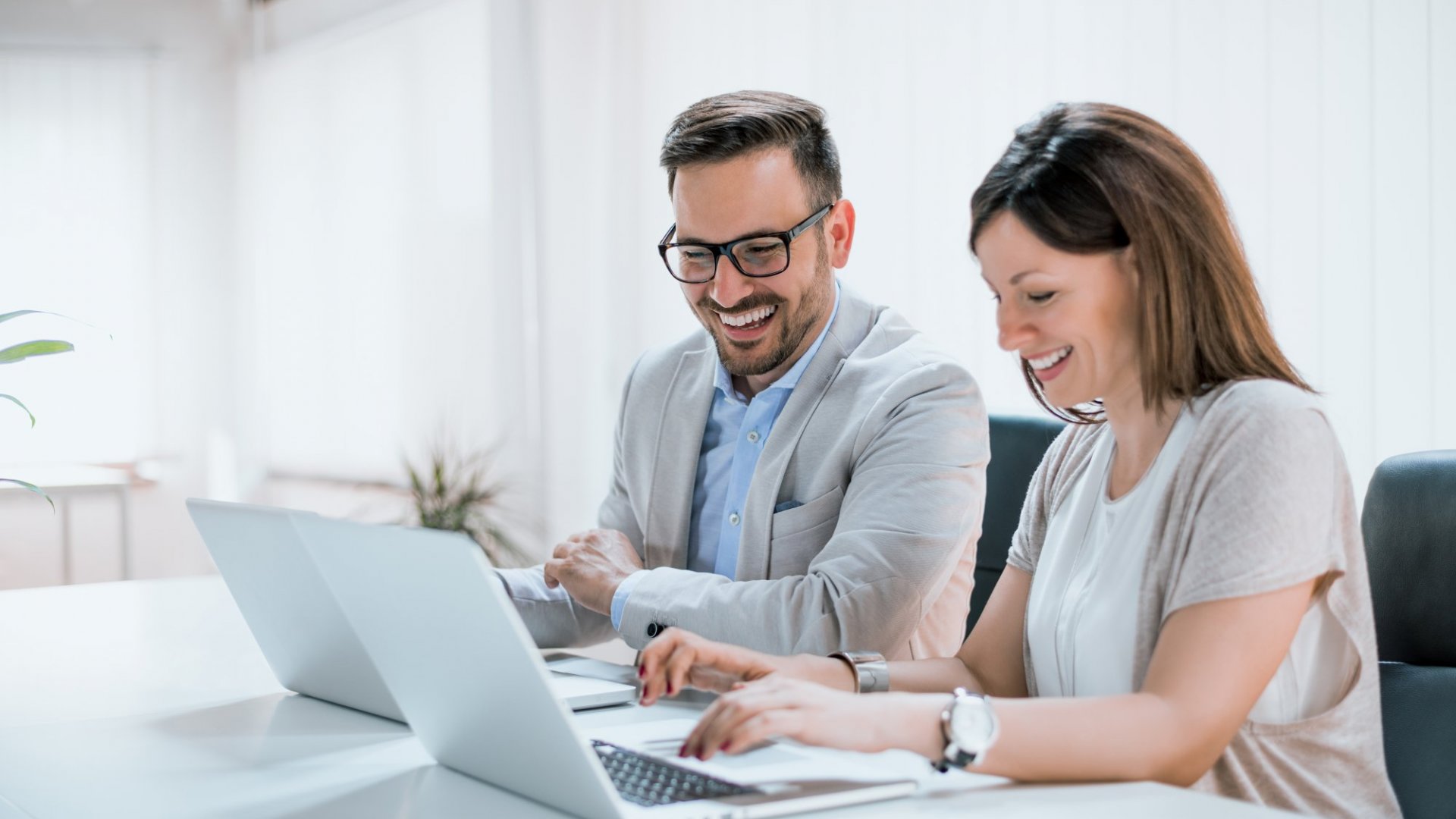 Comprehensive Staffing & Outsourcing Solutions for Your Business
Why Choose Our Staffing & Outsourcing Services?
Extensive Network: Our vast network of professionals and outsourcing partners ensures that we can source the right talent or connect you with reliable outsourcing options to meet your specific needs.
Expertise and Experience: With years of experience in the staffing and outsourcing industry, our team possesses the knowledge and skills to deliver tailored solutions that align with your business goals.
Quality Assurance: We employ rigorous screening and evaluation processes to ensure that only qualified candidates and reputable outsourcing providers are presented to you.
Flexibility and Scalability: Our services are flexible and scalable, allowing you to adapt your workforce and outsourcing requirements based on your business demands
Cost Savings: Our services help optimize your resources and minimize costs by providing cost-effective staffing solutions and efficient outsourcing options.
Personalized Approach: We take the time to understand your business, culture, and specific
requirements to deliver customized staffing and outsourcing solutions that fit your organization.
Customer Satisfaction: We prioritize exceptional customer service, open communication, and long-term partnerships, ensuring a positive experience and successful outcomes for our clients.
Testimonials
We care, we take a personalized approach to each customer, and our management team is never more than a phone call or email away.
"Revirta is one of those operating unlocks that once you have it, you don't know how you lived without it."
"I have had a great overall experience. I really like these team and I like how quick they resolve all issues."
I would like to take a minute here to share my thoughts on working with Make Vision Outsourcing services.We have been receiving responses very promptly on the requirements, and high level of patience and flexibility with the clients.
I appreciate the way team has been mentoring up and I wish all the best for future endeavours.
Stop Wasting Hours And Start Assigning Tasks
Hours saved for
our clients.
Virtual Assistant Service
Recruitment & Outsourcing
Our aim is to provide a personalised Virtual Assistant service, and to get to know your requirements as quickly as possible. Listed below is some of what you can expect from your Virtual Assistants:
Contact
Tell us what you need so you can meet your virtual assistant.